The awards banquet and auction following the competition, held in the Pokerville Hall at the Amador County Fairgrounds, is when the winners of the "Challenge" are declared. In addition to a great meal served with complementary wine, there is also a raffle, auction, special drawings and entertainment. Tickets go on sale May 1st, 2023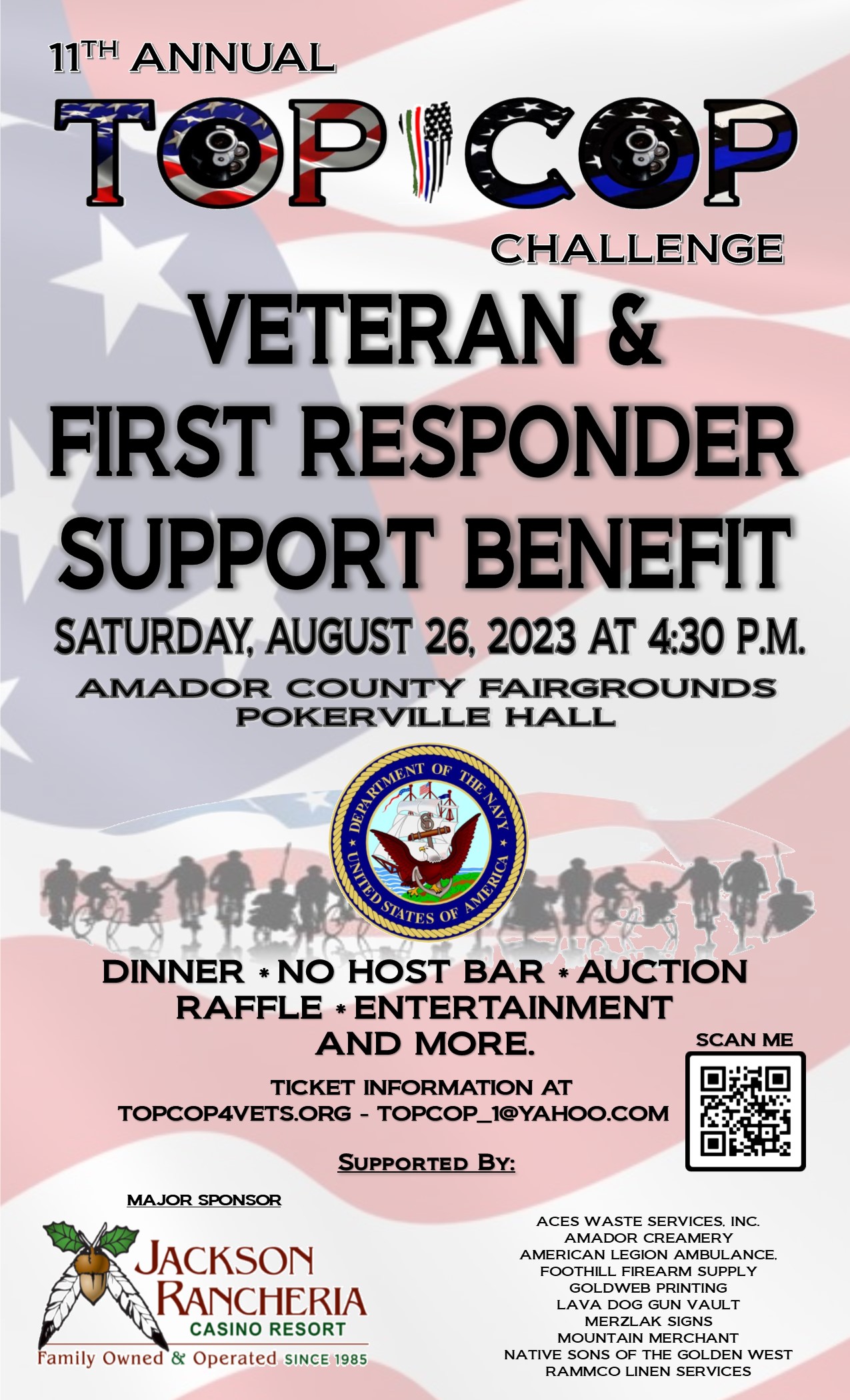 Click the image for a PDF version of form.
PLEASE NOTE: Download the pdf form to your desktop, open it there and complete the form.